Hearn Beaumont Real Estate Group
Collingwood | The Blue Mountains | Blue Mountain Village | Thornbury | Meaford | Real Estate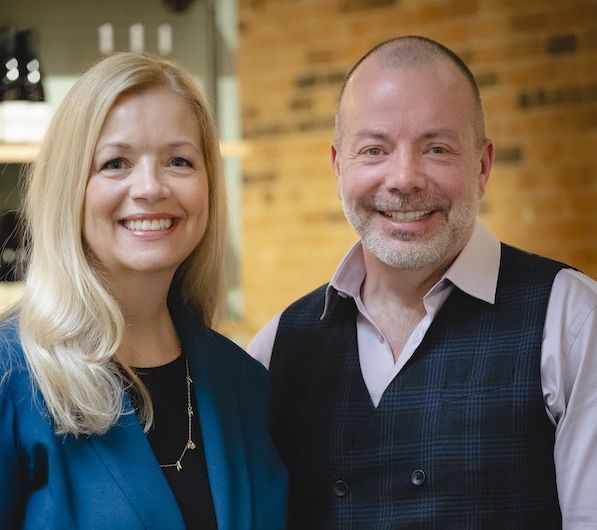 ANITA HEARN AND DOUG BEAUMONT | BROKERS
ANITA HEARN AND DOUG BEAUMONT
BROKERS


We would love to show you the amazing four season lifestyle where we live and help you find your home in Collingwood, Meaford, Thornbury and The Blue Mountains.
Explore our website… whether you're in need of the real estate services of a highly professional and progressive team of REALTORS®, want to know whats happening in the Collingwood, Blue Mountains, Thornbury or Meaford area, or just curious about the area. As professional local real estate agents in the Southern Georgian Bay area, we promise to be there through the entire process when you are buying or selling a home or property and we will continue to be a community resource for you.
Thanks so much for taking the time to visit HearnBeaumont.ca; we are your 'go to' resource for real estate and community info across the Southern Georgian Bay area.
Southern Georgian Real Estate Market Reports
Visit our Market Stats page to View / Download Reports by Community: Collingwood, The Blue Mountains, Clearview, Meaford & Wasaga Beach.