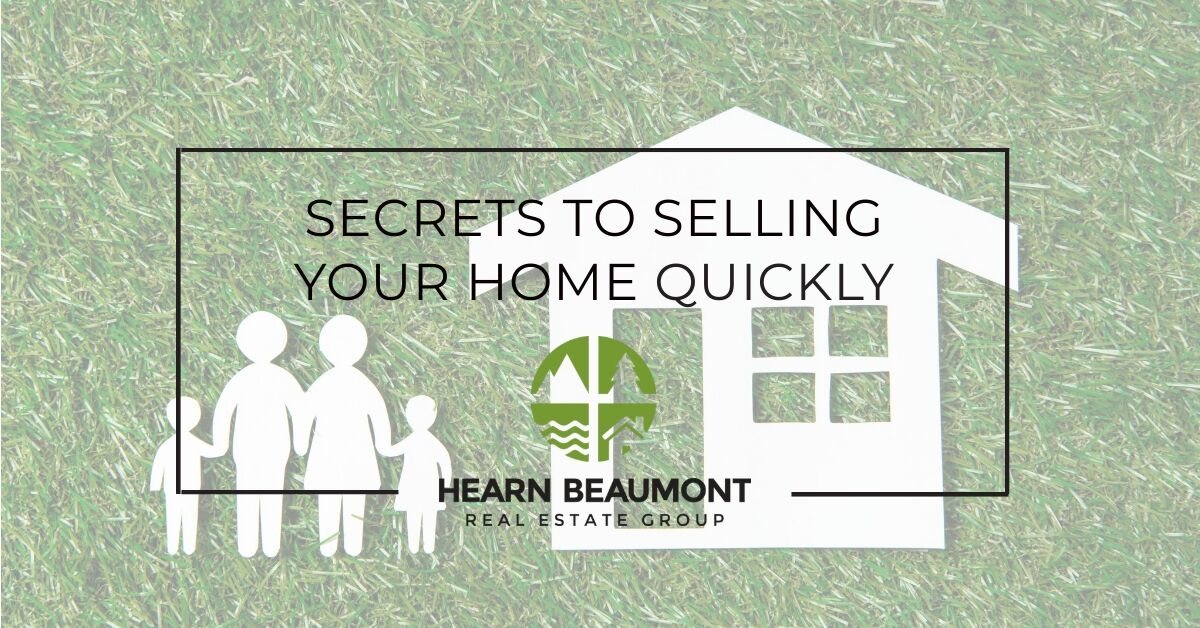 Putting your home on the real estate market can be stressful. Showing your home requires it to be presentable at all times, and the hassle of vacating at a moment's notice can make it difficult to plan. If you have children or pets, your stress levels multiply. Buyers will be most interested in your home the first few weeks it's on the market; it needs to show well, be marketed well, and priced according to the market it's in. If you need to sell your home in a hurry, these tried-and-true methods can help you get offers quickly.
Get a storage unit
You might think the easiest way to declutter your home is to shove everything into the closets, but that's not a good solution: Anyone who looks through your home is going to imagine themselves there, and they will open your closet doors. Disorganized, messy closets reek of chaos and chaos doesn't sell homes. It also screams that the home may not have enough storage. Easy solution…..Get a storage unit and do away with the things you won't need while your home is on the market. The general rule? Get rid of a third of your stuff. If you don't use it every day, store it.
Depersonalize the Space
When your home is on the market you need to try to look at your home through the potential buyers perspective; they are trying to imagine themselves living there. Don't distract them from the house by having too many family photos on display or artwork that might deflect from the home itself. We want to keep the focus on the house – no matter how cute the kids are – we want to sell your home!!
Make Small Upgrades
Don't go overboard a major renovation. Chances are, you won't get your money back. Instead, focus on small upgrades, particularly in the kitchen and bathroom, where you're most likely to see a return on investment. A new sink and cabinet hardware in the kitchen, or light fixtures, shower curtains, and hand towels in the bathroom, are inexpensive but can instantly transform your space. Rather than splurging $30,000 on a full kitchen remodel, ditch your unmatched old appliances and spend $3,500 on new stainless-steel appliances. Small upgrades can have a large impact when preparing to sell your home.
Light Is The Way
Your home will show nicer when the rooms are lit nicely. When you leave for showings, turn the lights on, make sure all the bulbs are working, and open curtains and blinds. A fresh coat of paint can also brighten a room, and a deep cleaning will help brighten baseboards, windows, and light fixtures. You may also wish to update/upgrade your light fixtures. The correct fixture for the type of lighting/space required can make a huge difference. Task lighting is great for highlighting your stunning artwork, but a simple flush mount fixture with a 60-watt bulb can go a long way in brightening up a dark room. A simple and cost-effective way to make small improvements when preparing to sell your home.
Curb Appeal Is Key
Curb appeal is everything! Especially in the springtime. Your home's exterior is the first thing a buyer sees in person and on listing sites. If it doesn't look good, a potential buyer might stop right at the exterior picture and move on to the next listing – you have now potentially lost a buyer. Tidy up the outside, keep the lawn cut, trim hanging branches, and edge the lawn. With a little bit spent, your home will be set to catch the eye of its next owner.  Remember, the exterior is just as the important as the interior to buyers, even the little things make a difference.
Be proactive. Spring and summer are often the best times to sell your home; get a leg up on other sellers by making sure your house is ready in tip-top shape, and by making sure you have the right information on what your home is worth. With the right amount of effort, it won't take long to sell your home.
Share!