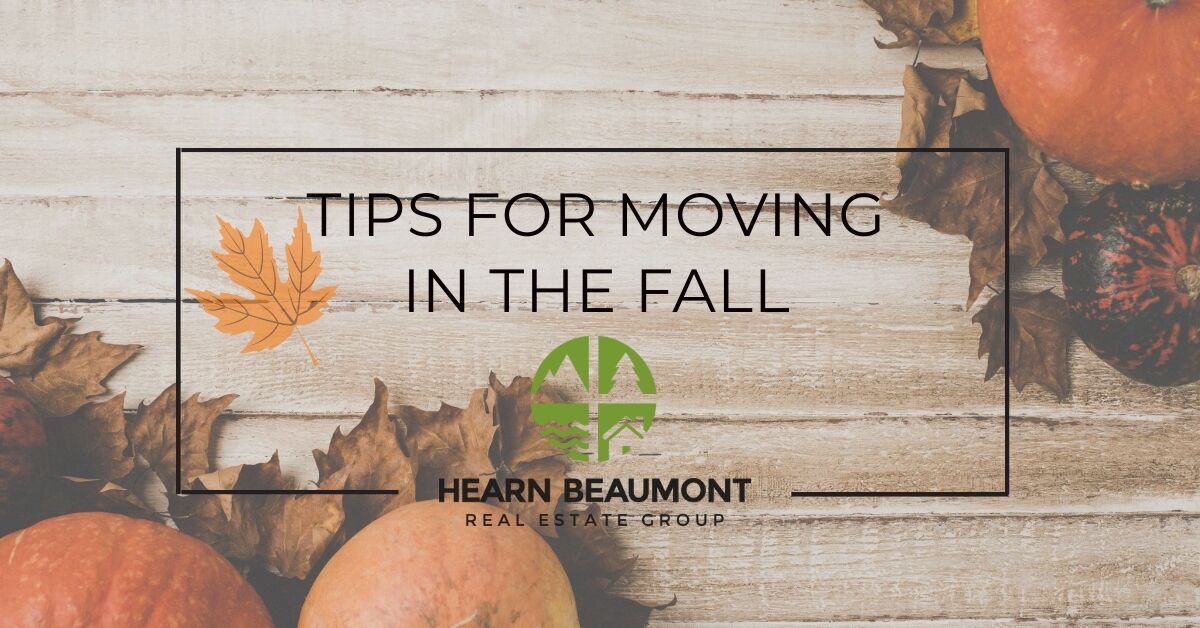 Avoid the summer rush! Why moving in the fall is a great option.
Affordability
First, the affordability of moving services. Usually, the higher the demand the higher the price; during the summer the demand is high as that is the only time a majority of family members are free especially the children who mostly break for holidays at that time. Most people would, therefore, prefer to move during that time since the annual calendar favours them as they will have ample time to familiarize themselves with the new neighbourhood. However, during the fall, the demand for moving services is generally low and as such the price is significantly reduced. Thus, if you can create time or your family will be comfortable with the arrangement, then moving in the fall would be the perfect option if cost-efficiency is your main moving determinant.
Availability
Secondly, availability of services: In the summer a majority of moving companies work on a fixed schedule which means that if you had not booked an appointment earlier enough, you may be forced to stall the entire exercise for some time which may significantly affect your summer calendar. Apart from that, the quality of services provided in the process is generally low as the moving company tries to rush the activities for them to hit their deadlines and serve as many people as possible. However, during the fall, the reverse happens, the services are readily available which means you move at your own timings and also the quality of services is higher as people involved are taking their time to do what they do best.
Temperature
The third benefit of moving in the fall is the cool temperatures. When moving out, the general climatic or weather conditions are one of the major factors that homeowners consider. Unlike in the summer when the temperatures are relatively higher, in the fall, you will enjoy travelling in cool temperatures which mean that you will not have to worry about sweating in the process. Apart from that, settling down when such kind of weather prevails, will make it much easier for you to easily adapt to the new surroundings which is what anybody would want.
Location, Location!
Lastly, locating the best place and a good house for that matter to move in is more convenient during the fall. Unlike the summer where the moving activities are so intense with a lot of homeowners going up and down looking for a new residence to move into. Moving in the fall will give you ample time to go from one house to another, scrutinizing each of them until you get the one the best suits your preferences. Also, since the demand for houses is also significantly reduced, the buyer has an upper hand of getting away with a good deal.
Share!