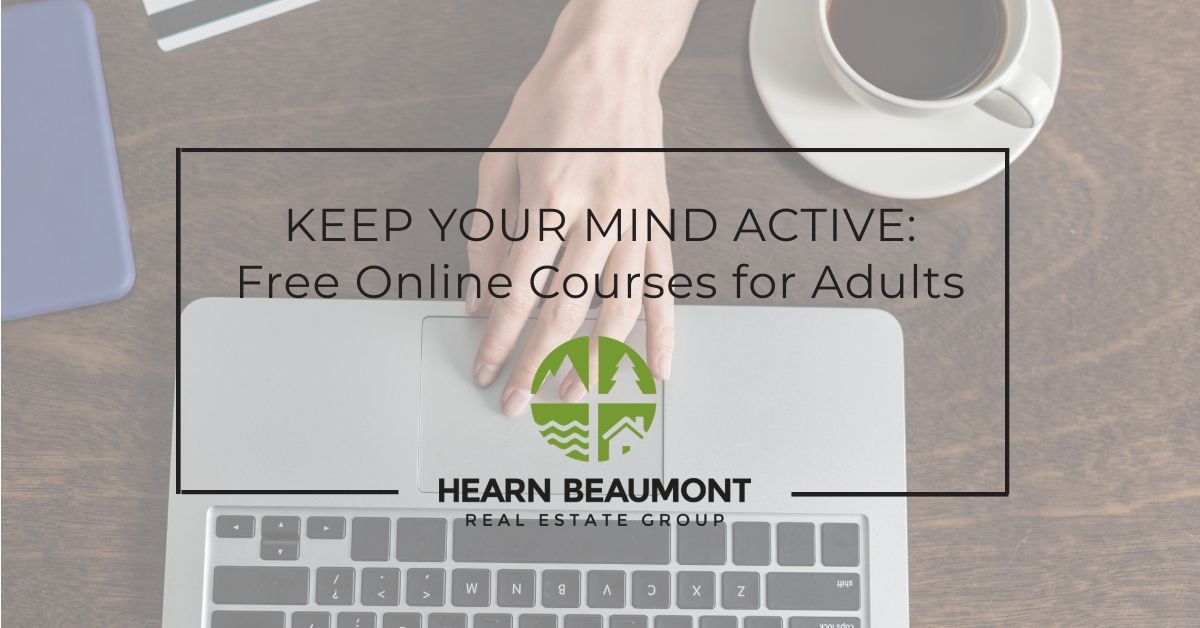 As health officials are requesting that everyone should practice social distancing, many of us are either working from home or not working in general. It is important to keep yourself accountable to a routine to keep your mind healthy and active. Many Ivy League schools are offering free courses in a variety of topics to better your education and keep you focused. 
Yale University Yale's most popular class ever is available free online, and the topic is how to be happier in your daily life. In the spring of 2018, the Yale psychology professor Laurie Santos unveiled a new course, Psychology and the Good Life. The subject was happiness. Santos' course was a blend of abstract and concrete. It combined positive psychology with the real-life applications of behavioural science. It debunked popular notions of what makes people happy and helped students understand the habits they should build to lead truly happier, more fulfilled lives. Course content includes
Misconceptions about happiness

Why our expectations are so bad

How we can overcome our biases

Stuff that really makes us happy

Putting strategies into practice
The course includes video lectures, optional readings, and "rewirement" activities to do each day to build happier habits. Research suggests that if you do these rewirements as prescribed, you should get a boost in your mood and overall well-being. Enroll in this course for free!    Ivy League Classes Have you ever wanted to say you've taken an Ivy League course? With many of us having more free time on our hands, now could be your chance. All eight of the schools making up the prestigious Ivy League – Harvard, Yale, Princeton , Cornell, University of Pennsylvania, Brown, Dartmouth and Columbia — offer online classes to the public for free. The offerings include courses in computer science, mathematics, business, education, humanities, art & design, engineering and more. Popular classes include;
Moralities of Everyday Life

English for Career Development

The Ethics of Eating

Introduction to Marketing

Introduction to Financial Accounting

Foundations of Politics 
Enroll in over 450 free courses
Share!