Christmas Events in Collingwood & The Blue Mountains
Blue Mountain Village's Holiday Magic Festivities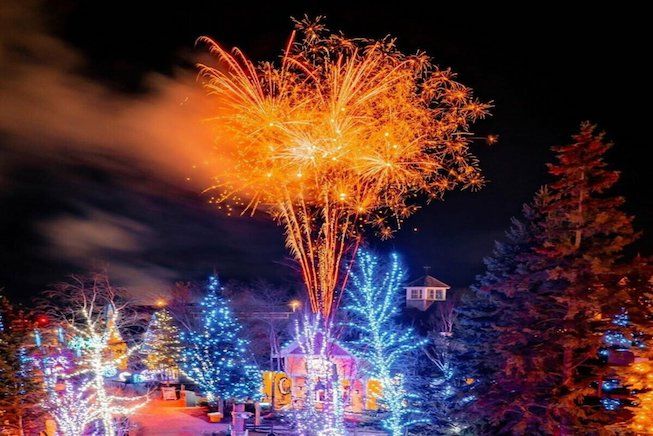 Kick off the holiday season at Blue Mountain Village! Every day from 12pm-8pm you can find festive activities for the entire family.
Take a stroll to see the village decked out in Christmas decorations, or walk under enchanting lights on their 1km trail starting by the Westin Trillium House. Meet Santa and his elves by the Coca Cola stage! On the weekends, you can enjoy live music and carolers around the village.
Enjoy a spectacular fireworks display every Saturday starting at 8pm over the mill pond. Admission is free, but some events may be ticketed. Happy Holidays!
Blue Mountain Village
Ends January 2nd
Collingwood Christmas Market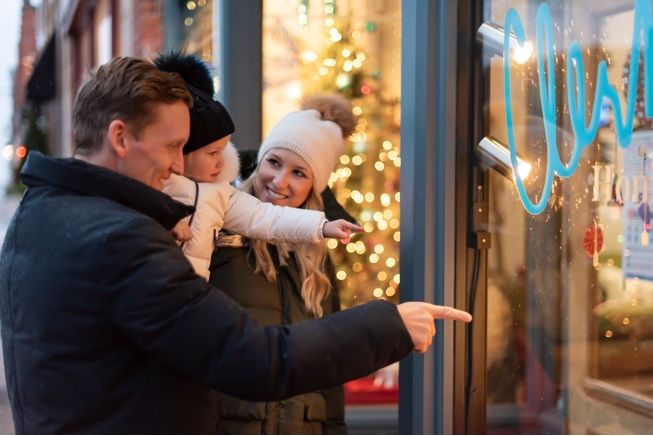 The Collingwood BIA is bringing to you a special Holiday Spirit filled Christmas Market!
On Friday December 10th and 17th from 5:00-8:00pm, the streets will be lit up with amazing light installations, along with local vendors & extended store hours for all your holiday shopping, strolling entertainment, also we can't forget about the big guy in red!
Santa will be back in town with his big red sleigh, with his reindeer in training from 5-8pm beside the Federal Building!
*Santa's reindeer will only be attending the market on December 10th and 17th*
Collingwood Downtown
December 10th and 17th 5-8pm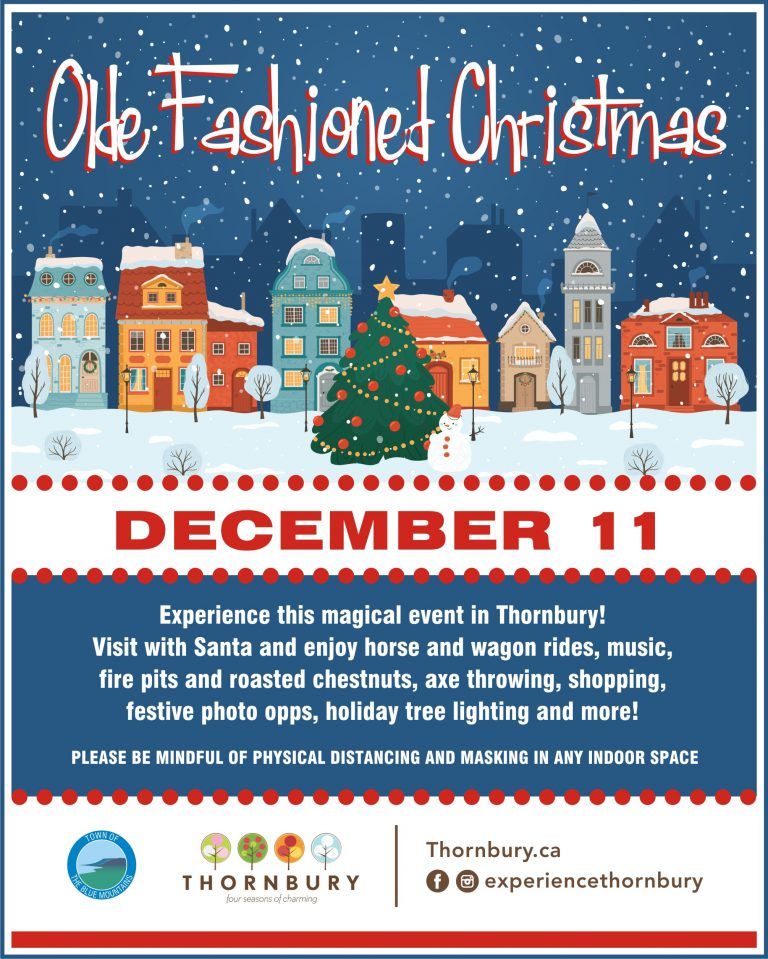 All events are in downtown Thornbury unless otherwise specified
All day          Hidden Santa challenge + festive décor all around town – perfect for recording holiday memories
1-3pm           Live music with Michael Martyn
1-3pm           The Arts & Crafts Show @L.E. Shore Library
1-3pm           Horse drawn wagon rides
5pm             Holiday tree lighting with Mayor Alar Soever @Town Hall
6-7:30pm      Visit with Santa and one of his Elves! Bring your letters for him! (Santa will be sitting on the horse drawn wagon, at a comfortable distance from the crowds)
7pm             Dance party with Tyler Boyle!
6-9pm           Horse drawn wagon rides, fire barrels and roasted chestnuts – hosted by our own firefighters, festive holiday pictures in the Georgian Life photo booth, axe throwing with Axed Blue Mountain,  extended holiday shopping hours & specials, hot beverage station and special treats!
Shipyard's Kitchen Christmas Party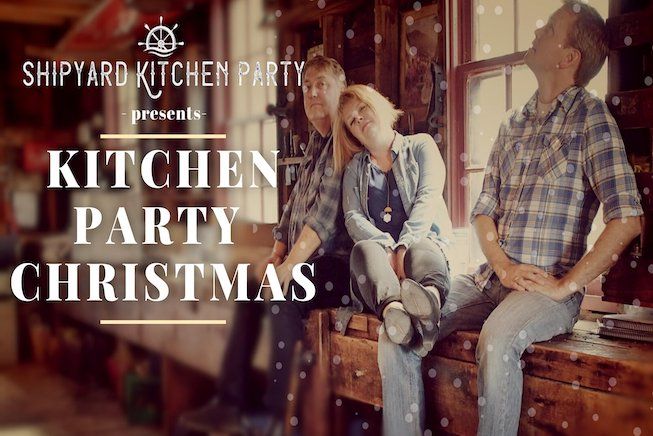 Join Shipyard Kitchen Party and friends for an evening of holiday music, storytelling and comedy. A lighthearted way to kick off the yuletide!
Entry requires a ticket (and proof of double vaccination), but in the spirit of the season, this is a "pay what you prefer" event, with proceeds supporting the musicians and Trinity's Community Programming! Simply select your donation amount when you reserve your ticket on Eventbrite!
PLEASE NOTE: Eventbrite only permits one ticket per donation. One ticket per person is preferable BUT if that does not work for you and you wish to bring multiple parties under one ticket, please message Shipyard Kitchen Party so that a guest list can be created and our capacity limits respect for Covid protocol purposes. This is to keep you and our volunteers safe! )
Trinity United Church
140 Maple St. Collingwood
December 11th, 7-9pm
A Magical Collingwood Christmas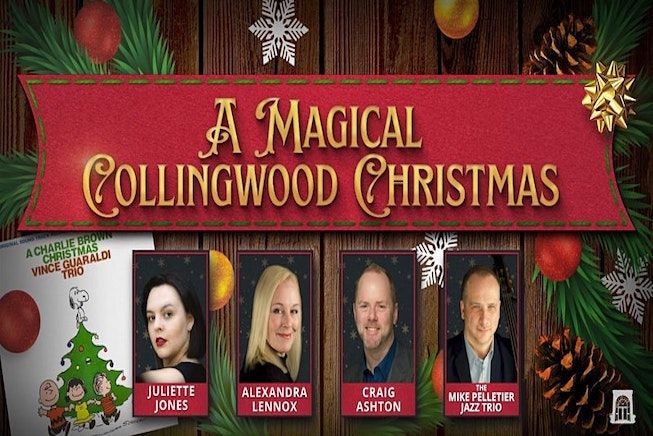 A Magical Collingwood Christmas is an evening of music featuring Collingwood's own tenor Craig Ashton and special guests.
December 19th @ 2pm and 7:30pm
About this event
A festive program of live jazz and singing featuring the all-time favourite A Charlie Brown Christmas, and some of the most cherished holiday music. Features Collingwood's own tenor Craig Ashton, Alexandra Lennox, Juliette Jones and The Mike Pelletier Jazz Trio.
COVID PROTOCOLS : All audience members must bring proof of double vaccination and ID. Masks must be work in the theatre during the show.
Simcoe Street Theatre
65 Simcoe St. Collingwood
Tickets
Share!