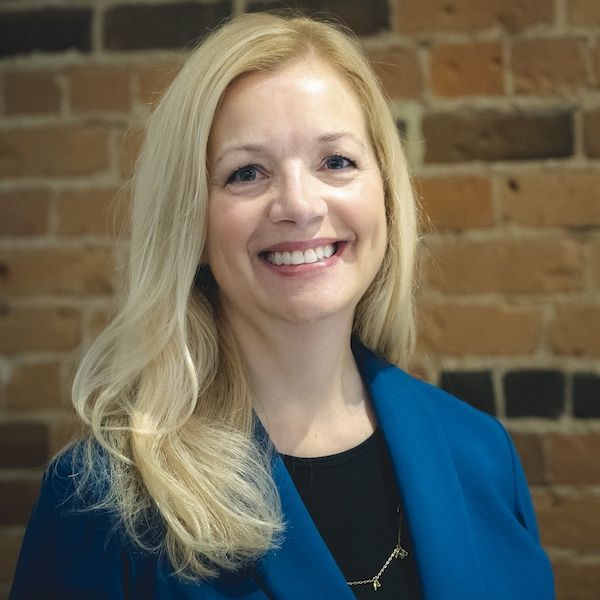 MEET ANITA HEARN
Having been part of Collingwood/Blue Mountain area for most of my life I appreciate all the area has to offer. Collingwood, Thornbury, Meaford, Grey Highlands are unique, charming and diverse communities. Art, culture and an active lifestyle are at your doorstep!
I am passionate about real estate because its all about my clients! As a full time Realtor and being a resident of the Collingwood/Blue Mountains area for many years, everything I do is reflected in how I approach my personal and professional life in the Georgian Bay area. With over 25 years of corporate and design experience, I have always been client-focused.
My goal is to make the real estate experience for my clients a seamless and enjoyable experience. Real estate is my business. It's about solid negotiating, marketing and providing value and service.
I love working with people and focus on building my business of referrals and repeat clientele. There is no greater compliment.
I look forward to working with you!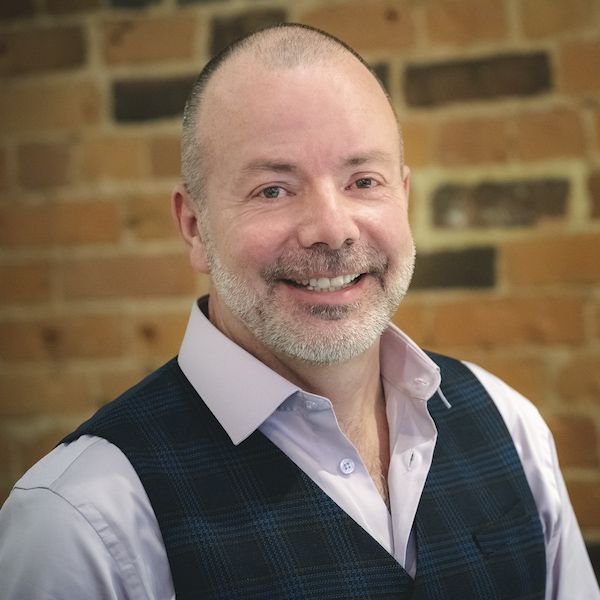 MEET DOUG BEAUMONT
Being a long term resident of Thornbury has given me not only a great appreciation for how special this area is but also a deep knowledge of our community and the rich and diverse amenities that we are surrounded by. This along with over 35 years of corporate and real estate experience has provided me with the skills and resources to provide my clients with professional services that they can depend on. I feel privileged to be able to work in an area that I love and help people realize their goals. I welcome the opportunity to work with you!